Foundation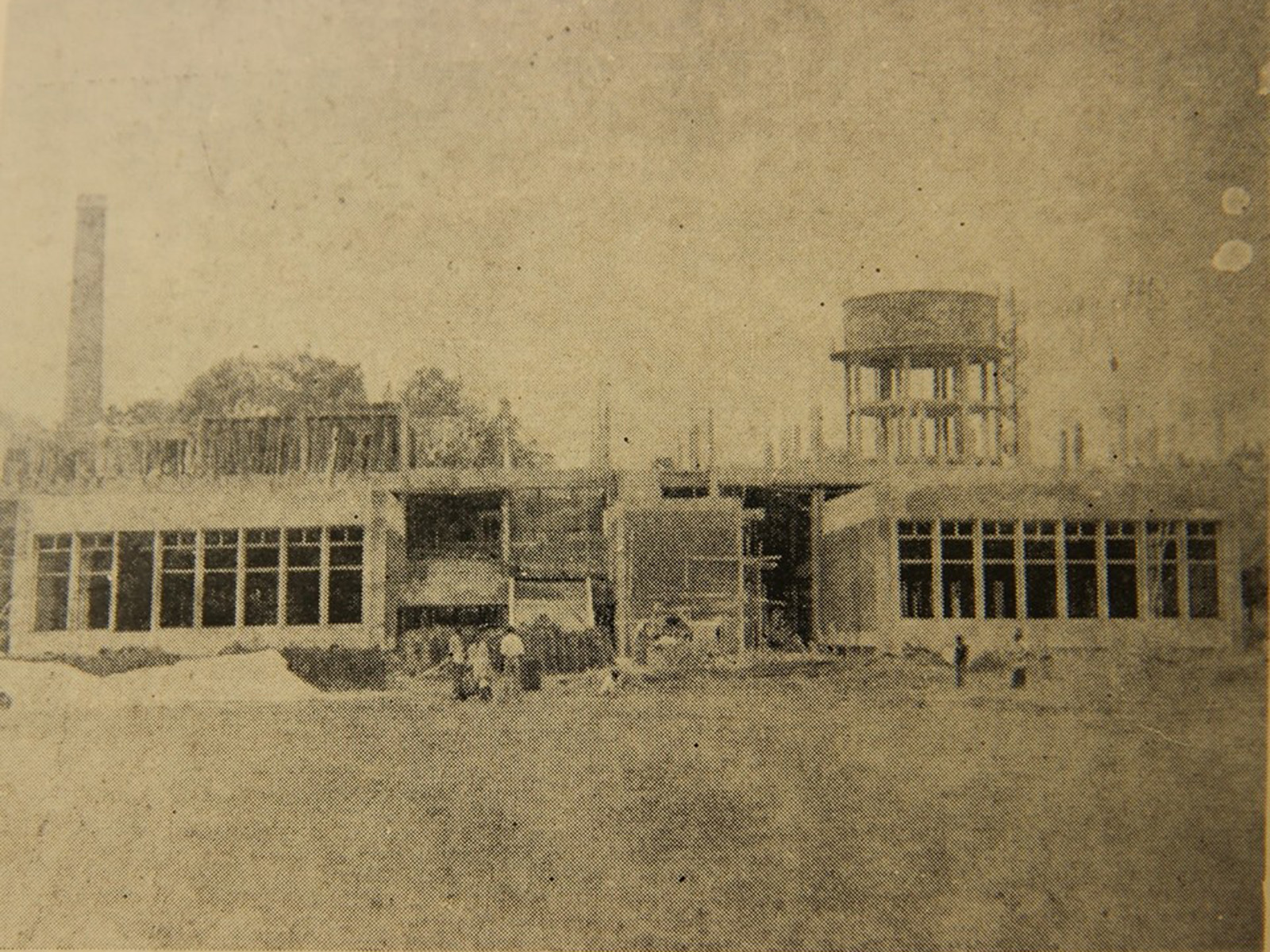 L.D. College of Engineering was established on 20th June, 1948 as one of the first few engineering colleges in India. The institution owes its foundation to the bold and inspired vision of Kasturbhai Lalbhai, who named the college after his father, Lalbhai Dalpatbhai.
Initially affiliated to Bombay University, L.D. College of Engineering came under the Gujarat University after its establishment in 1949.
The land for the campus was donated by the Lalbhai family, who played a major role in decisions pertaining to this institute in its initial years. LD started its journey by offering three undergraduate courses in Mechanical, Civil and Electrical Engineering with an intake of 35 students in each field.
Since then it has come a long way. 68 Years later, today it has both undergraduate and post graduate courses in 14 departments. Today, the total strength of the college stands at 5000. LD's alumnus has spread all over the globe and has created an image of highly professional and skilful engineers. Throughout this wonderful journey, teachers and principals have shaped lives of thousands of engineers.
The legacy inherited is rich and full of colors. LD has and will keep on serving this nation and its countrymen through the light of knowledge.
Today